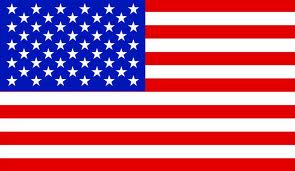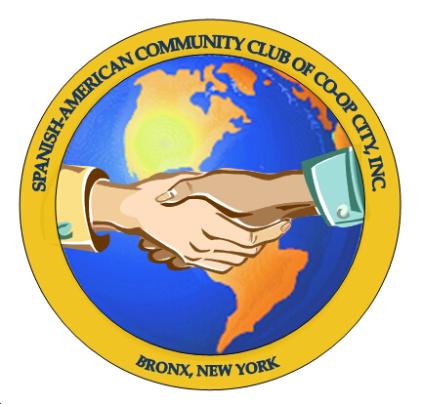 UPCOMING EVENTS:
(Click on the Flyers link, above, for more information.)
General Membership Meeting - Thursday, September 13th, 8:00pm
Social Friday - September 28th, 7:00pm
Hispanic Heritage Celebration - DREISER AUDITORIUM - Sunday, September 30th, 1:00pm
General Membership Meeting - Thursday, October 11th, 8:00pm
Halloween Party - Saturday, October 20th, 7:00pm
Social Friday - October 26th, 7:00pm


How Can YOU Find Us?
177 Dreiser Loop, Room 16, Co-op City, Bronx, NY
Telephone: 718-379-7017
The General Membership meeting is held on the 2nd Thursday of every month at 8PM, from September through June. Drop by and check us out.
All are welcome!

** SOMOS BILINGUES **


Members:
Changed your address or phone number?
Would you like to receive your monthly newsletter via email instead of paper?
Don't need a monthly newsletter because you'll get your information from the website?
Let your Correspondence Secretary know!

Call: 718-379-7017
or

Write to: SACC
P.O. Box 73
Co-op City Station
Bronx, NY 10475