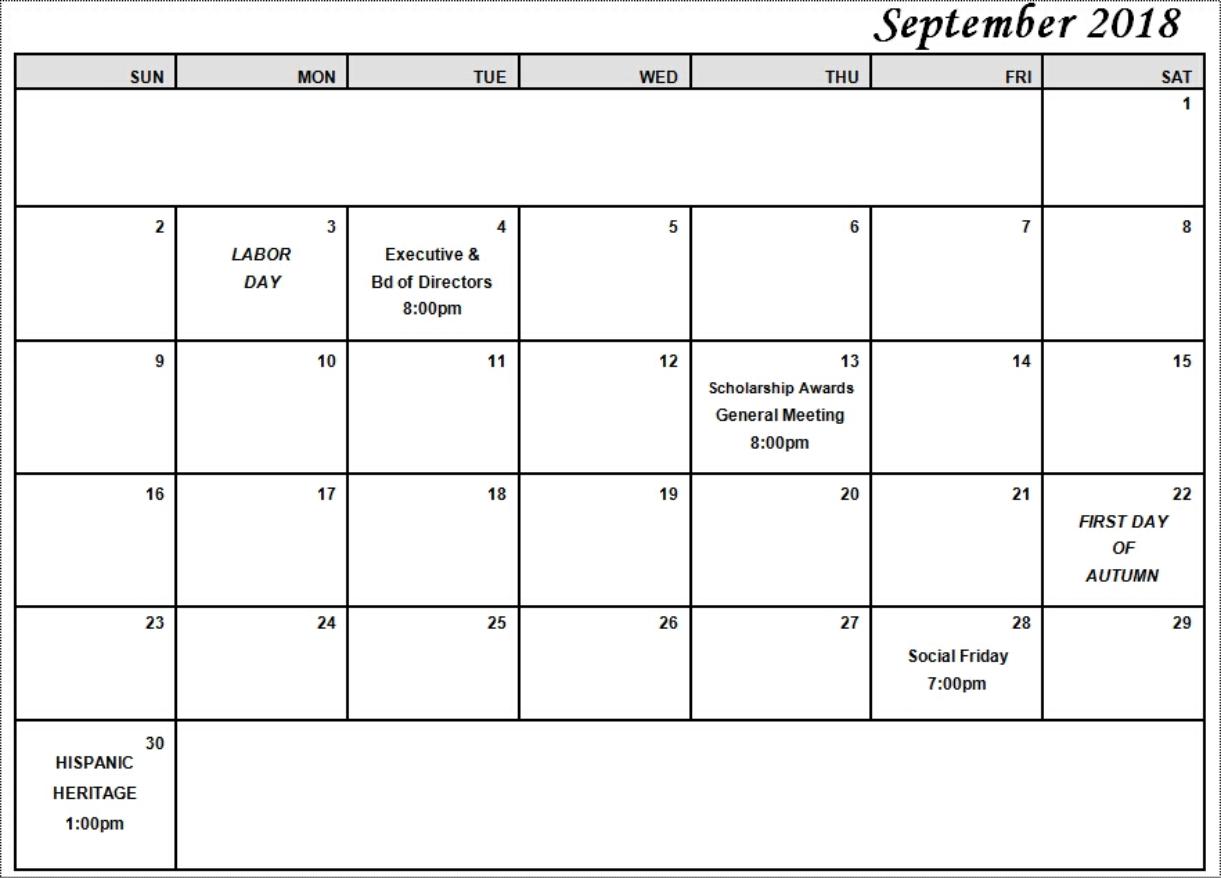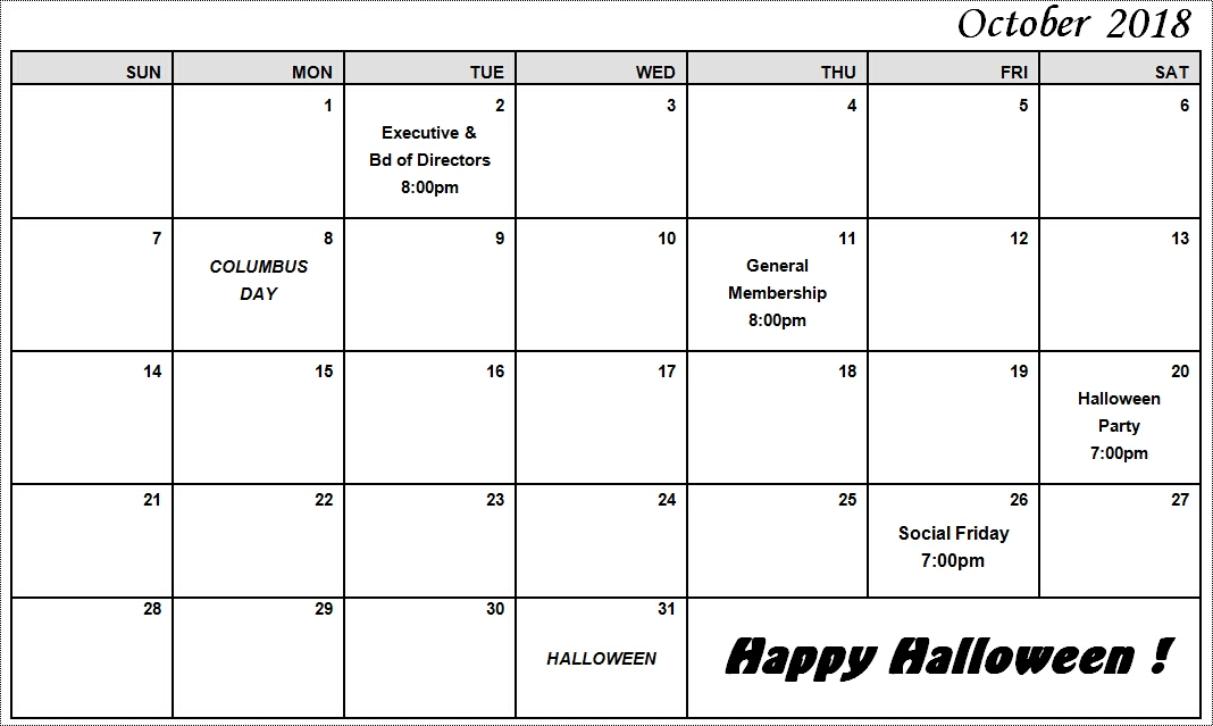 On behalf of our President, Alfonso Gonzalez, the Board of Directors, and the Executive Board: Welcome back! We hope you enjoyed a wonderful summer.
Members and friends enjoyed a wonderful day at 'El Batey', hosted by the Cultural Committee, on July 22nd.
The general membership meeting will return on Thursday, September 13th at 8:00pm. The Scholarship Board of Trustees will present the Tony Mondesire Scholarship Awards. We kindly ask all recipients to be present.
Social Friday' will return on September 28th at 7:00pm. Gentlemen: Please wear guayaberas, if possible.
On Sunday, September 30th, the club and the Riverbay Fund will co-host the free 'Hispanic Heritage Day' celebration beginning at 1:00pm – in the Dreiser Auditorium! Thank you, Sonia Feliciano, for making it available for us. Please click on the Flyers link above for more information.
October's general membership meeting will take place on the 11th at 8:00pm.
Halloween Party: The annual Halloween get-together for the adults will be held on Saturday, October 20th. Please click on the Flyers link above for more details. Come join us!
October's Social Friday is scheduled for the 26th at 7:00pm.
Membership renewal dues for the coming year are now being accepted. Dues are $30 per household.
** We are very grateful to the Committees and the many volunteers who work tirelessly to make our events successful!
Please keep your membership information up-to-date! Let us know of any address and/or phone number updates.
Members: contact us at our email address, SpanAmCCCC@gmail.com to receive this newsletter via email.
Visit us on Facebook! Search for 'spanamcccc'.