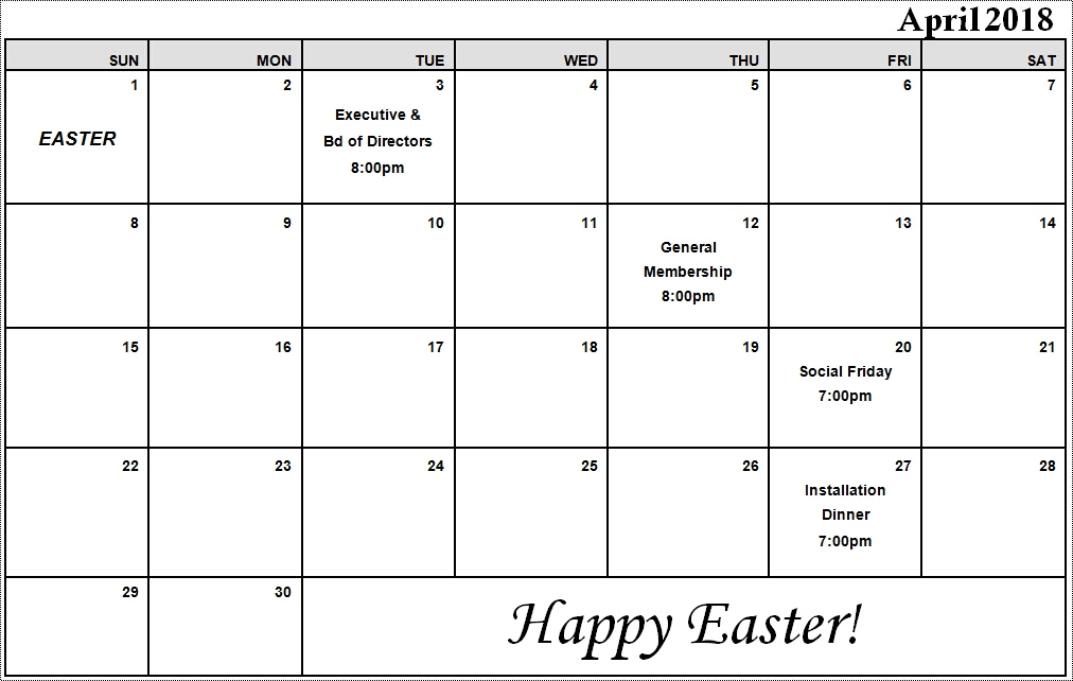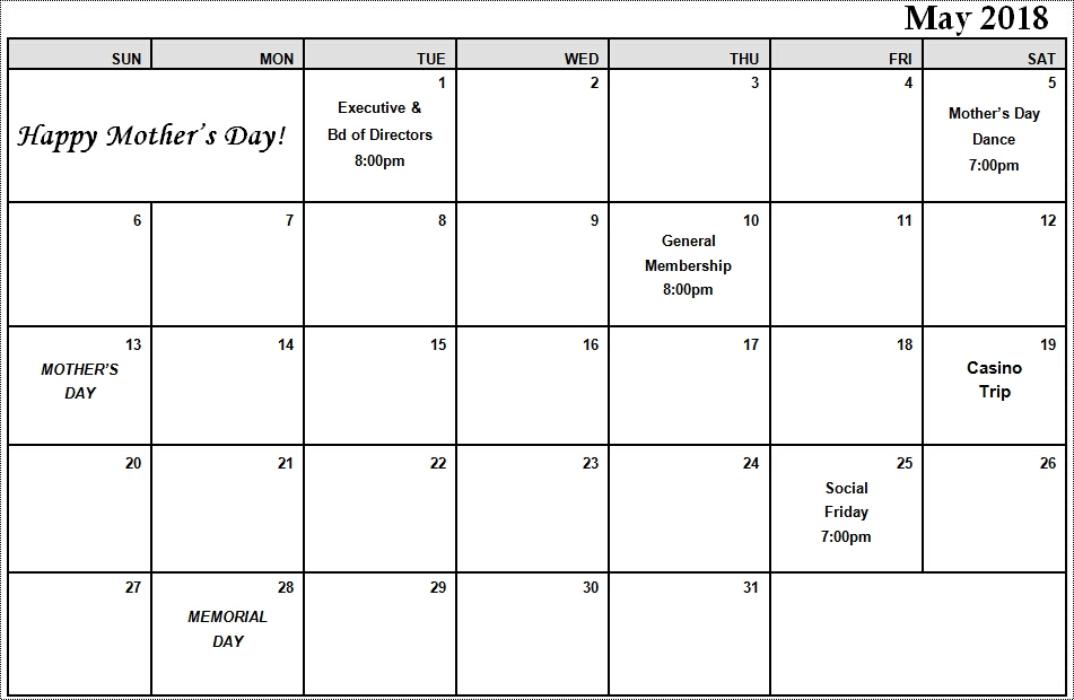 Due to the rising costs of postage and supplies, the Board has decided to reduce the number of mailings per year. This will also reduce the frequency of emails. The next scheduled newsletter will be for June. Updates between mailings will be communicated via the Co-op City Times, this website and Facebook.
The Fair Committee's Food Fair on March 10th was a huge success. Many thanks to those who donated food and funds and volunteered their help.
The Election of Officers was held on Thursday, March 22nd. Please welcome our new Board and Executive Board Members: President – Alfonso Gonzalez; Vice-President – Rosaura Cruz; 2nd Vice-President – Nelly Rodriguez; Treasurer – Octavio Cruz; Assistant Treasurer – Luz Peña; Recording Secretary– Vicky Joubert; Correspondence Secretary – Carmen Rodriguez; Assistant Correspondence Secretary: Margie Medina; Sergeant-At-Arms – Claudio Guzman; Board Members: Linda Berk, Julia Pabón and Ruben Telemaco; Scholarship Board of Trustees: Claudio Guzman, Luz Peña and Lourdes Suarez. Best wishes to all!
The winners of our special election raffle were Daliah Rodriguez and Lourdes Lopez.
The Installation of Officers Dinner and Dance is scheduled for Friday, April 27th at Maestro's. Tickets are $60 for members, $80 for non-members. Payment is due by Thursday, April 12th. Tickets are limited to the 1st 100 people.
The club and Salseros USA will be co-sponsoring 'El Gran Baile de Las Madres'. The dance will take place on Saturday, May 5th, in the Dreiser Auditorium. Three bands + DJ, only $40. Please see our Flyers webpage or Facebook Events site.
Our next 2 General Membership meetings will take place on April 12th and May 10th. Both will begin at 8:00pm.
Our next 2 'Social Friday's will take place on April 20th and May 25th at 7:00pm.
The Scholarship Board of Trustees would like to remind everyone that scholarship applications are still available. Please ensure that they are submitted by May 10th.
The Fair Committee's Casino trip on May 19th is already fully booked. Please ensure that any balance due is made by April 12th. The bus will leave at 8:15am SHARP from the Bartow Library.
Coming up: 'El Batey' Picnic on Sunday, July 22nd. Requests for permits are now being accepted. Each permit is $5.
Membership renewal dues are now $48.
We welcome Carlos Marrero and Eileen Salgado & Luis Campan to the club family!
** We are very grateful to the Committees and the many volunteers who work tirelessly to make our events successful!
Please keep your membership information up-to-date! Let us know of any address and/or phone number updates.
Use our email address: SpanAmCCCC@gmail.com
** To receive this newsletter via email, please contact us at our email address.
Your email address will only be used for club-related notifications.
Visit us on Facebook! Search for 'spanamcccc'.