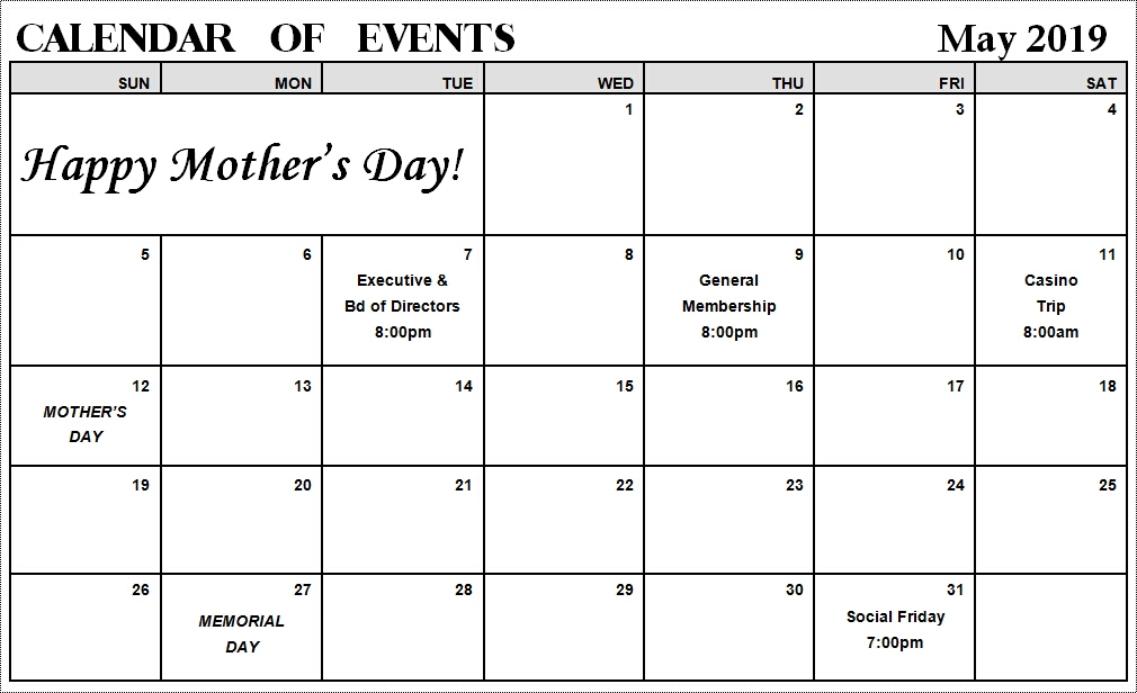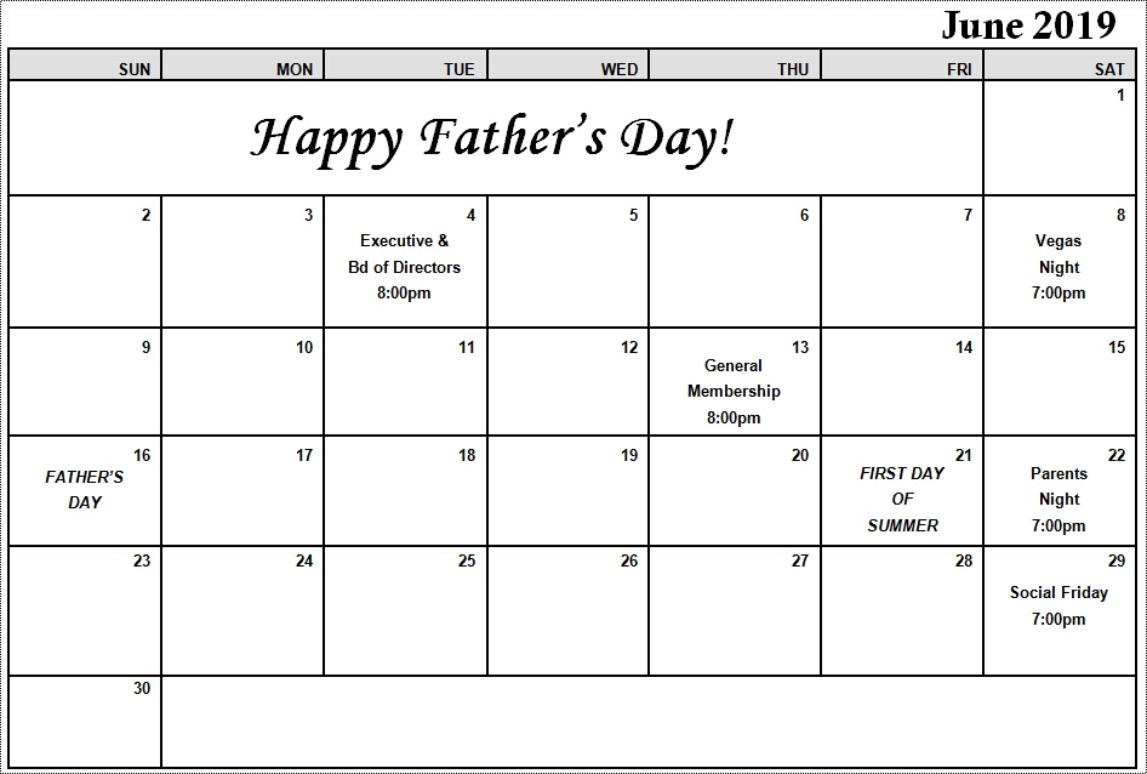 Our 'Vegas Night' event that took place on March 16th was a very popular and successful evening. Many thanks to everyone who joined us.
The Election of Officers was held on Thursday, March 28th. Please welcome our new Board and Executive Board Members: President – Rosaura Cruz; Vice-President – Jose Lopez; 2nd Vice-President – Leslie Peterson; Treasurer – Octavio Cruz; Assistant Treasurer – Luz Peña; Recording Secretary– Vicky Joubert; Correspondence Secretary – Carmen Rodriguez; Assistant Correspondence Secretary: Milagros De Peña; Sergeant-At-Arms – Claudio Guzman; Board Members: Alfonso Gonzalez, Evangelina Gonzalez and Dalia Rodriguez; Scholarship Board of Trustees: Gladys Rivera and Lourdes Suarez. Auditor: Sonia Feliciano. Best wishes to all!
The winners of our special election raffle were Octavio Cruz and Luz Peña.
At our April 2nd Board of Directors meeting, Alfonso Gonzalez was elected the new Chairperson of the Board of Directors and Aida Gonzalez was selected as Parliamentarian.
Several awards and recognitions were handed out at the Installation of Officers Dinner and Dance. Outgoing and Incoming Board Members were recognized and the following presentations were made: 'Members of the Year' Awards were presented to America Acevedo, Irma Ojeda & Dalia Rodriguez. The President's Award was presented to Octavio Cruz & Jose Lopez. Honorable Mentions were given to Evangelina Gonzalez, Rosa Morello & Nelly Rodriguez. Alma Travieso & Luis Figueroa were recognized for their 40-year membership with the club. Congratulations to all!
Our next 2 General Membership meetings will take place on May 9th and June 13th (last one until September). Both will begin at 8:00pm.
Our next 2 'Social Friday's will take place on May 31st and Saturday, June 29th (last one until September) at 7:00pm.
The Scholarship Board of Trustees would like to remind everyone that scholarship applications are still available. Please ensure that they are submitted by May 9th.
All those who will be joining us for the Fair Committee's Casino trip on May 11th: Please ensure that you are on-time for our 8:00am SHARP departures from the Bartow Library.
The Fair Committee will be hosting 'Vegas Night' on Saturday, June 8th, at 7:00pm in the club room.
Parents Night is scheduled for Saturday, June 22nd at 7:00pm in room 4 of the Dreiser Community center.
Unfortunately, we are unable to host the 'El Batey' Picnic this summer.
Membership renewal dues are now $48.
** We are very grateful to the Committees and the many volunteers who work tirelessly to make our events successful!
** To receive this newsletter via email, please contact us at our email address: SpanAmCCCC@gmail.com
Visit us on Facebook! Search for 'spanamcccc'.