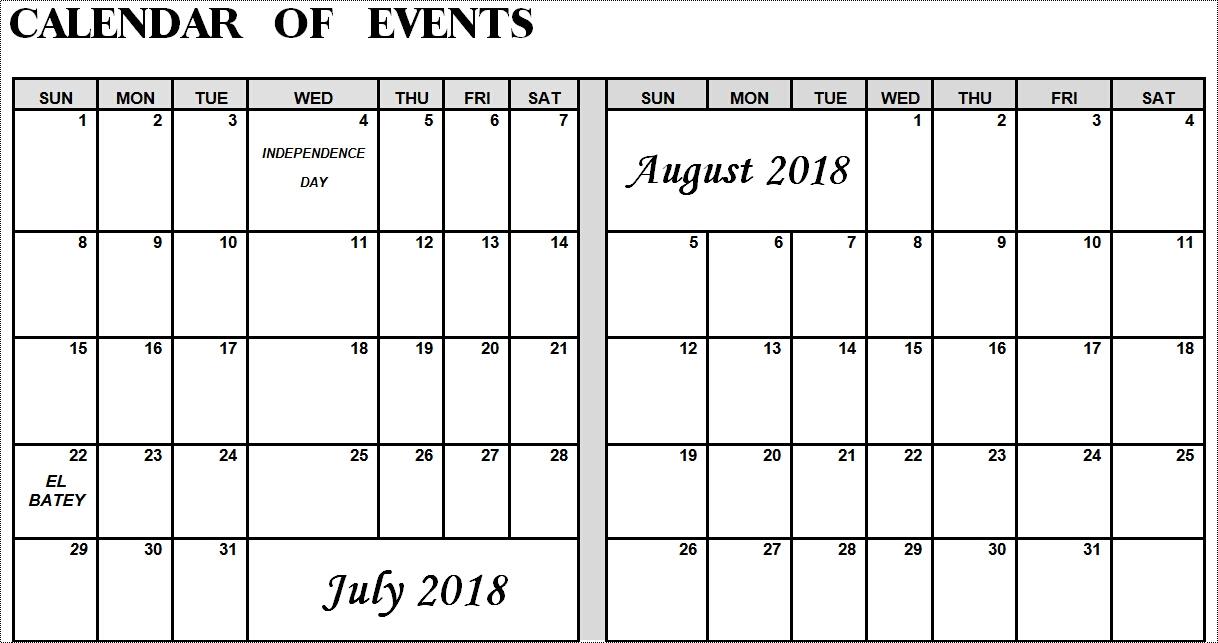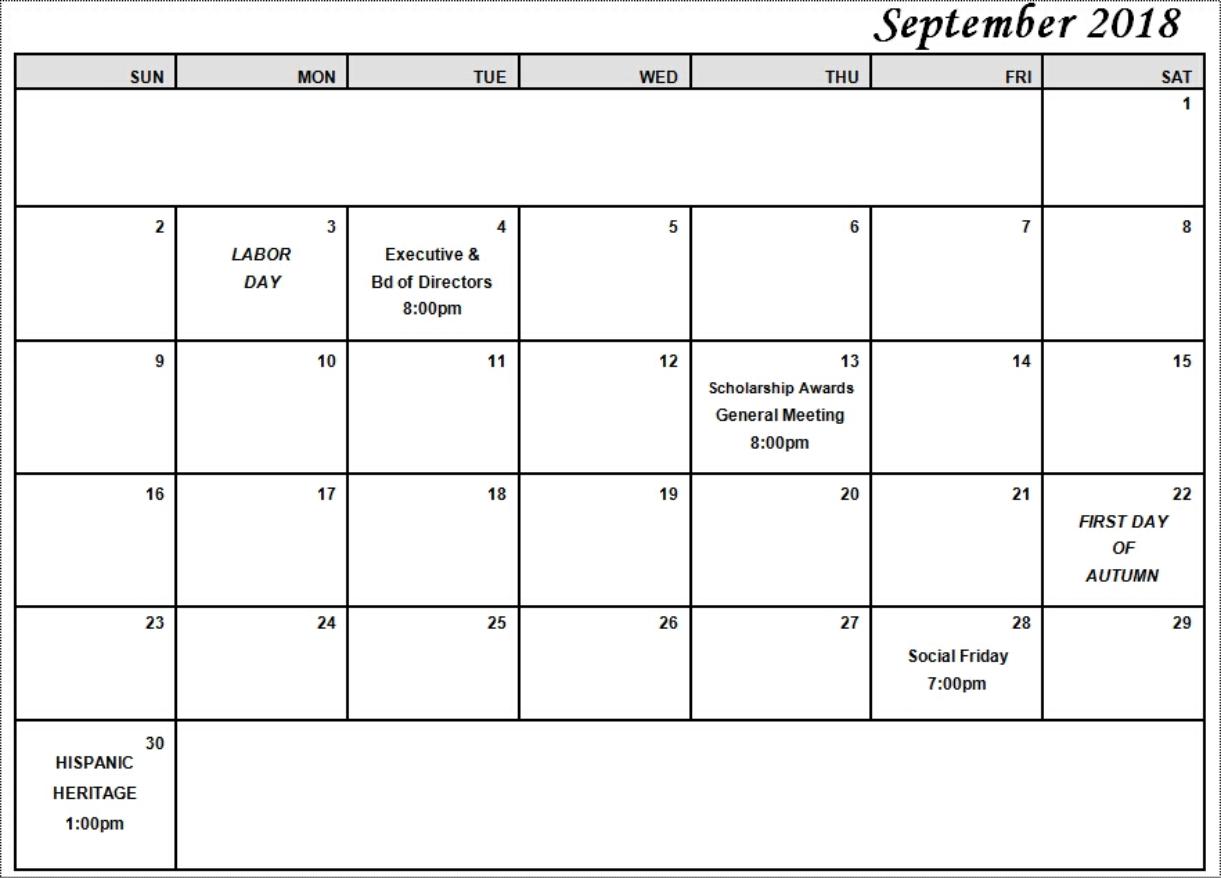 On Saturday, June 23rd, the Sunshine Committee hosted 'Parents Night'. Everyone enjoyed a fun evening with great music. It was a wonderful way to start the summer break. Many thanks to all who joined us.
'El Batey' Picnic at Glen Island is all set for Sunday, July 22nd, beginning at 10:00am. Please bring your permit.
There will be NO General Membership meetings or 'Social Friday' events during the months of July and August. All meetings will resume on Thursday, September 13th. The first half of the Scholarship Awards will be presented on that date.
Planned renovations to the Dreiser Auditorium will force us to switch the venue for this year's 'Hispanic Heritage' celebration. Instead, we are making arrangements for a smaller gathering on September 30th in room 45 of the Einstein Community Center. It will continue to be a free event, but due to the limited space, advanced registration is required. Please contact one of our Board members or email the club to put your name on the list.
Membership renewal dues are now $48.
** We are very grateful to the Committees and the many volunteers who work tirelessly to make our events successful!
Please keep your membership information up-to-date! Let us know of any address and/or phone number updates.
Members: contact us at our email address, SpanAmCCCC@gmail.com to receive this newsletter via email.
Visit us on Facebook! Search for 'spanamcccc'.