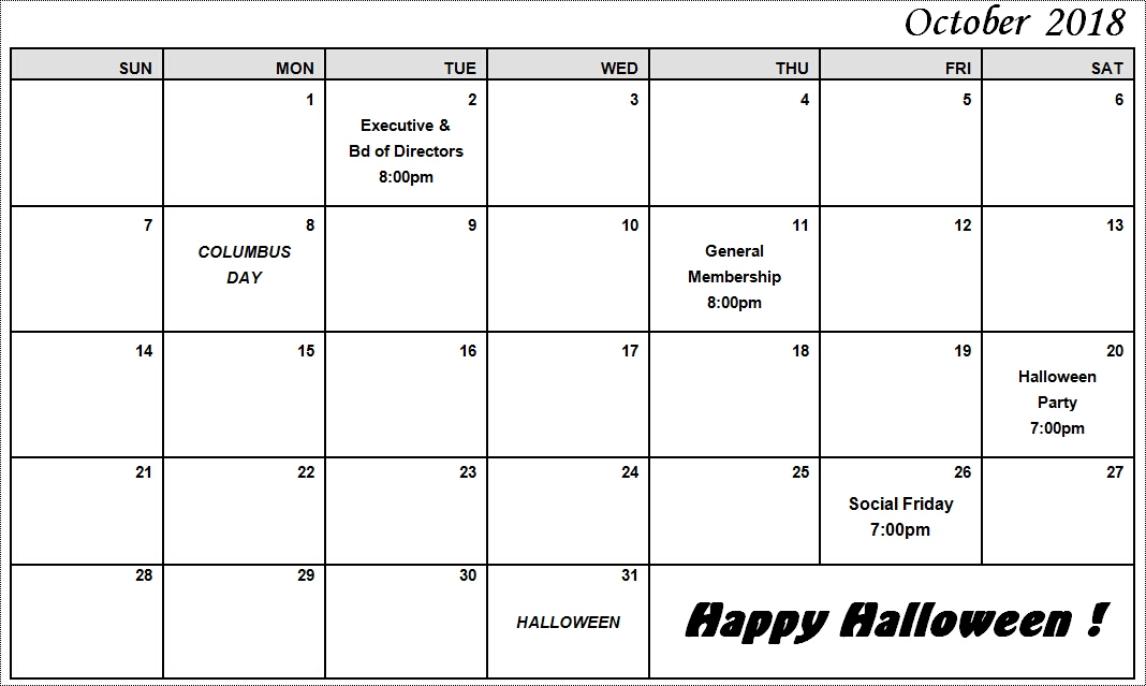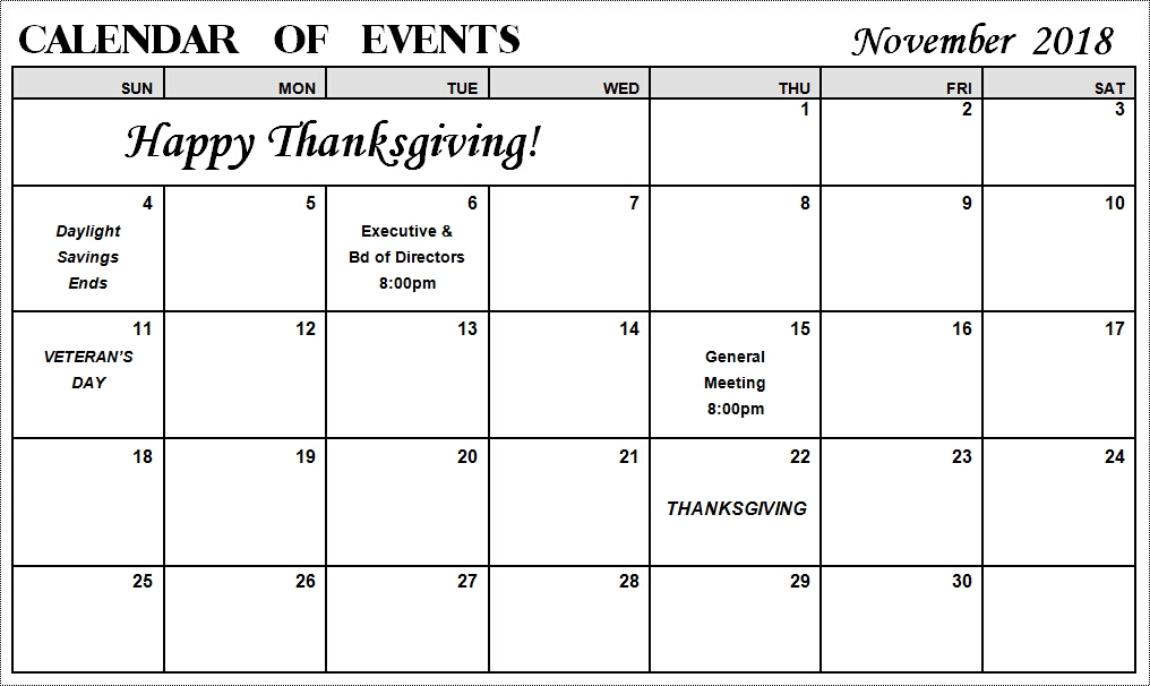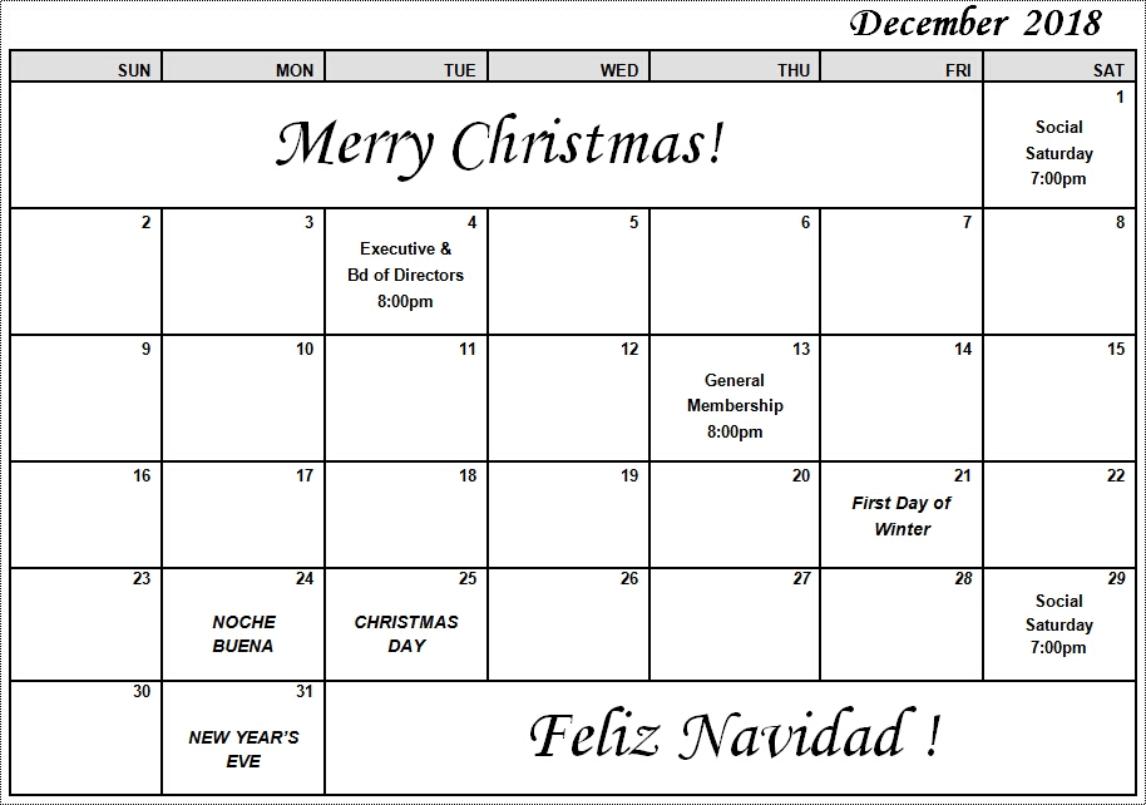 Membership renewal dues for the coming year are now being accepted. Dues are $30 per household.
** We are very grateful to the Committees and the many volunteers who work tirelessly to make our events successful!
Please keep your membership information up-to-date! Let us know of any address and/or phone number updates.
Members: contact us at our email address, SpanAmCCCC@gmail.com to receive this newsletter via email.
Visit us on Facebook! Search for 'spanamcccc'.